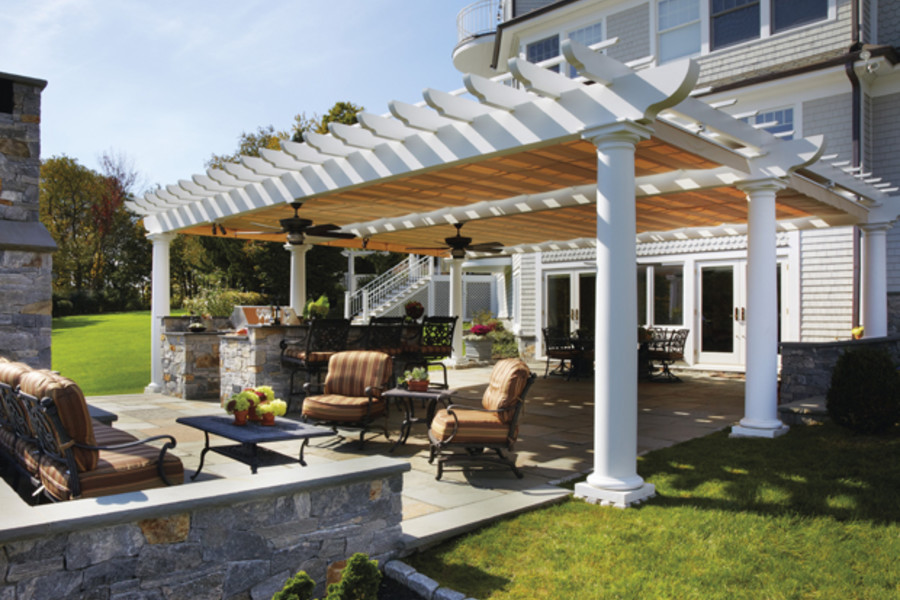 Pergola Awnings
A Pergola is a great way to make a striking improvement to your backyard space. However, pergolas do not offer full shade, and while they look good and add a sense of style, they do not protect you from UV rays or direct afternoon sun.
If you have an existing structure in good condition that you want to keep, but need more shade, we have a solution for you.
Why not give us a call to discuss the possibilities for your home.
More Products & Services